Delivering Technical Injection Moulding, Ultrasonic Welding, Tooling and Precision CNC Machining
To Industry Since 1995
Find Out More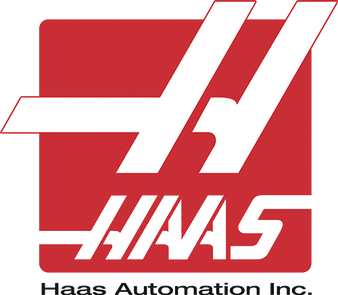 Our Services:
We have built our reputation on the foundation of exceptional customer
service, high quality projects being delivered on-time and within budget for
our clients.
Injection Moulding
11 Modern Arburg injection moulding machines ranging in clamp size from 25 - 200 tonnes with the ability to mould Low Volume Prototype to Mass Production
Find out more
"Sabre designed and manufactured our very first mould tool for the original Wagobox. 15 years on, Sabre continues to support us with our expanding range of products and is a first-class supplier."
ray Brewer, Wagobox
Ultrasonic Welding
Sabre are the Rinco Ultrasonics agent for UK & Ireland, for over 40 years Rinco have manufactured market leading Ultrasonic welding systems.

We design & manufacture Ultrasonic Plastic Welding and cutting tooling to suit all brands of Ultrasonics Plastics Welding Equipment.
Find out more
"We have used many brands of Ultrasonic Plastic welding equipment over the years, but the control, build quality and reliability of the Rinco welding systems is far superior to the others, this coupled with the tooling expertise and service from Sabre has been a great investment."
Keith Webb, Webb Injection
Tool Making
Since 1995, we have been designing and manufacturing injection moulding, tools, jigs, fixtures and Ultrasonic Welding tooling as well as supplying Precision machined Components.
Find Out More
"For over 15 years Ion Science have worked with Sabre, it has proven invaluable to find a single source company, helping us to get our products to market in shorter timescales."
Duncan Johns, Ion Science
Our clients
some of the companies we work with
Why Choose Sabre
Reliable & Flexible
With a refreshing approach to customer service, we appreciate the need for flexibility and reliability within the industry.
Over 25 Years Industry Experience
Established in 1995, Sabre have been providing professional and reliable services to the plastic moulding, ultrasonic welding, sub contract machining and tooling sectors.
We deliver on our promises
Clients return again and again because we deliver projects on time, within budget, they benefit from our flexible approach and efficient customer service.
Tailored Costings
Tailored costs to suit your needs, whatever your requirements, we will do our very best to accommodate them, let's talk.